Post-Midterm
18 November 2014
Continuity photos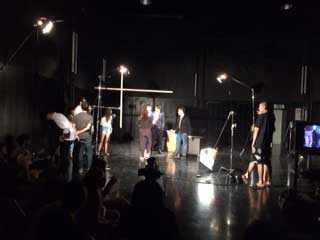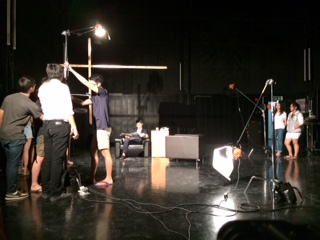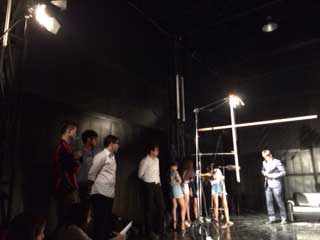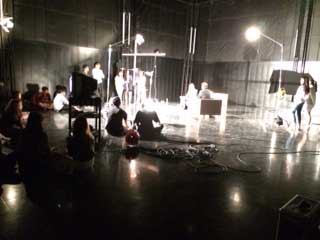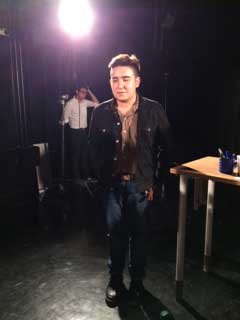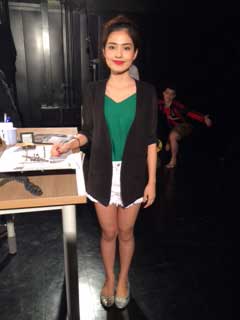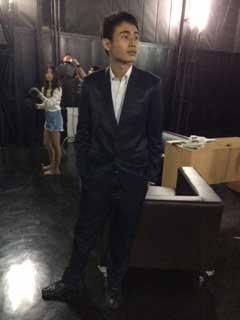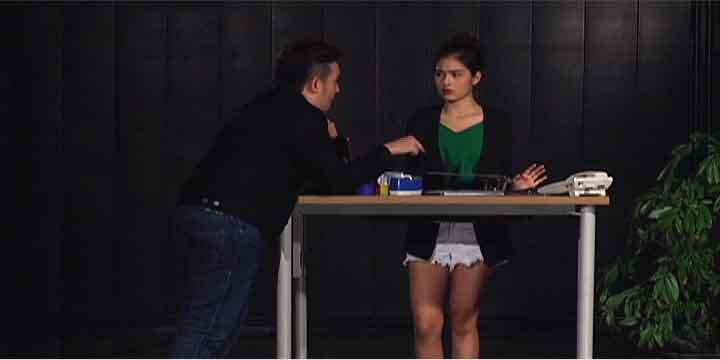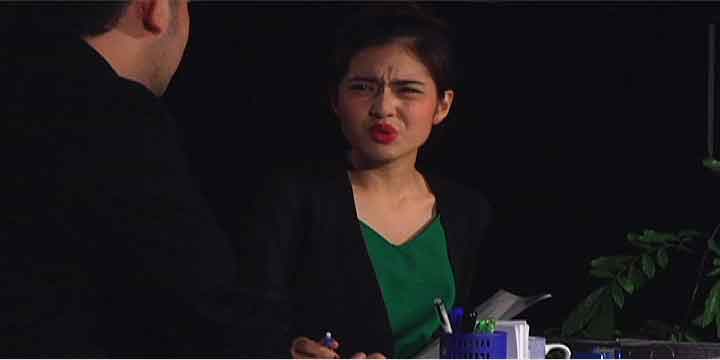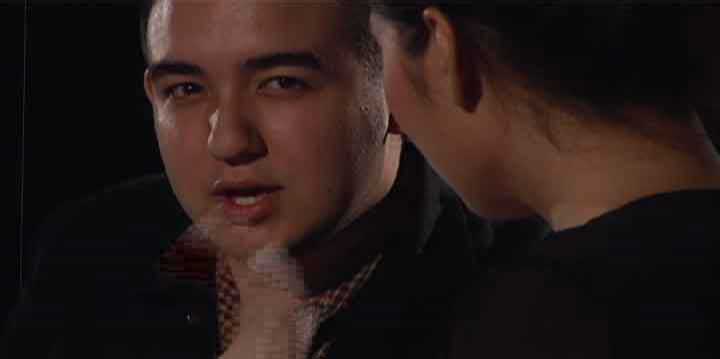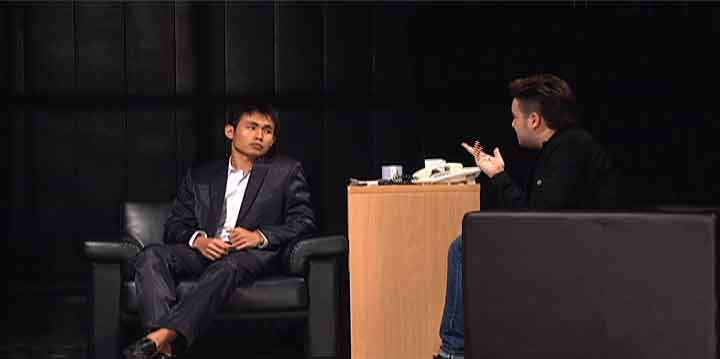 6 November 2014
We have a shoot on Monday (10 November) in Studio 3 at 1 PM
Here is the script.
The character of HOT SHOT must be a male, while the SECRETARY must be female. The character of the BIG BOSS can be either. Anyone interested in acting should contact me by email right away. Start learning the lines so we can do some improv on set.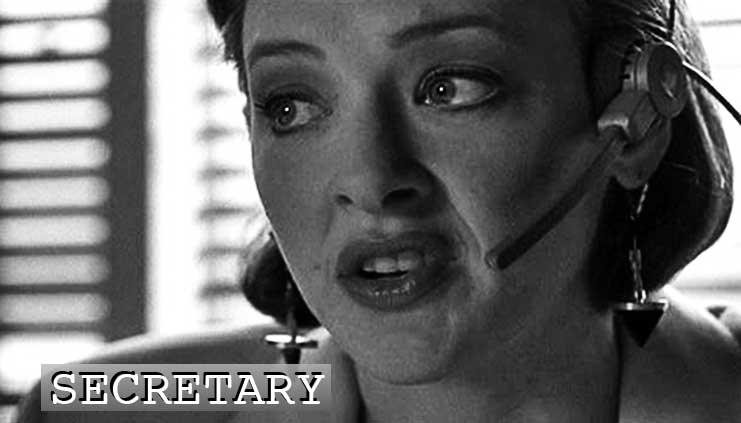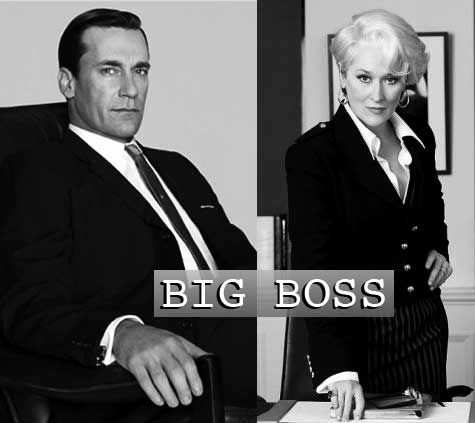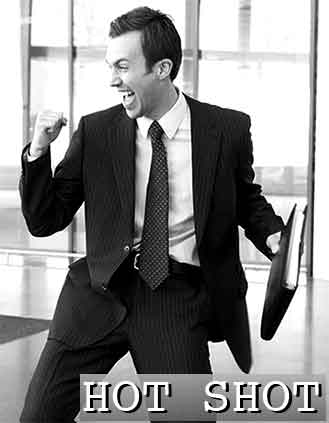 Pre-Midterm
19 August - 8 October 2014
Here is the link for the Sixth Sense screenplay. Make sure to download it and read it.
And here is the Course Outline.
Dialog Script by Thanchanok Charoenkhatitham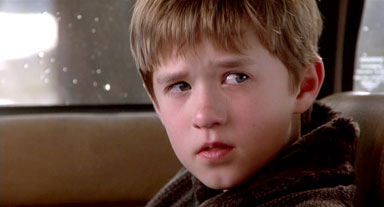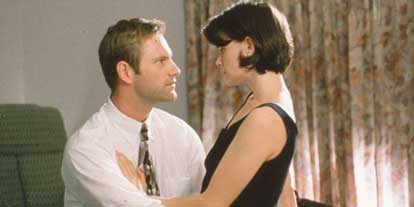 Dialog script
Here is the is the format for screenplays.
Academy screenwriting format
And here are examples of exams from previous classes. Use them to prepare for your midterm exam.
Exam 2009
,
Exam 2010
September 21
st
, 2014
Fight Club (1999) was directed by David Fincher, who has made many movies that you have probably seen: Social Network (2010), The Curious Case of Benjamin Button (2008), Se7en (1995). Fight Club was made for $63 million but it grossed only $37 million at the box office, making it a failure.
In the years since this movie was made, it has been recognized as a work of art, both by fans and critics alike. Its contradictory portrayal of fanatical violence mixed with non-materialism brings Fight Club's visuals into the realm of philosophy.
Here is the Jim Uhls adapted screenplay based of Chuck Palahniuk's novel "Fight Club."
September 30
st
, 2014
Don't forget, I will give bonus points if you send me audio or pictures (or video) that you recorded during class time. Send them to my email before the midterm.
October 2
st
, 2014
There will be no question about "Harold and Maude" (1971) on the midterm.
Here is a short documentary about "Bugsy Malone" (1976) which was made at Pinewood Studios in England.